My Account FAQs
As an existing client, previously using our Jordans platform, we wanted to share with you the link above - it provides you with quick and direct access to your account with us since our successful rebrand last month.
You can login using your existing account name and password. This will allow you access to your subscribed Business Information, Anti-Money Laundering and UK Company Formations services as usual.
FAQs:
I have just set up my new account and have not received login details or a temporary password
Click on the 'Forgot Password' link below and you will be taken to a screen where you are able to enter your email address and a new email will follow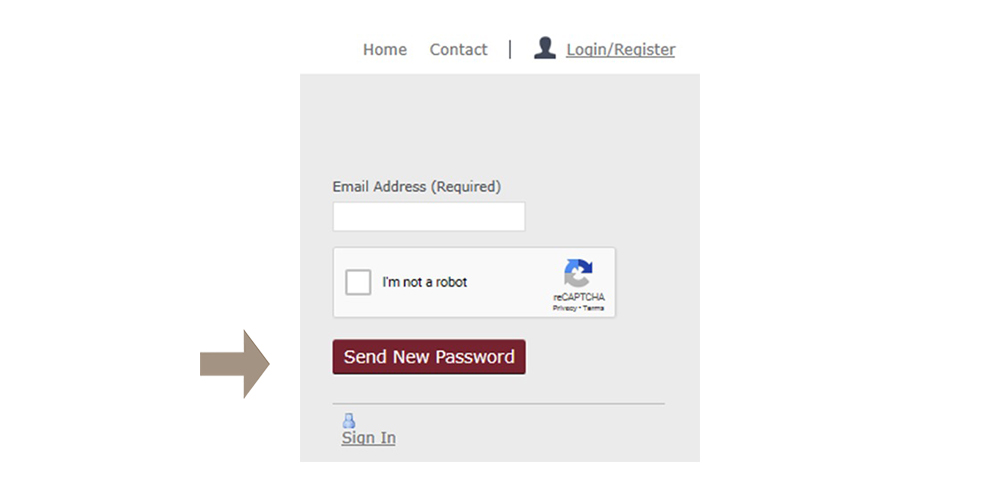 I have not received an email I was expecting (e.g. password reset emails)
Please try the following:
Clear your cache and cookies from your internet browser
Contact your IT department and 'whitelist' the link https://businessportal.vistra.com
If using Internet Explorer try an alternative web browser e.g. Chrome
My pricing appears to be incorrect when forming a company
Check that you are signed in, your name should appear here :

Select 'Start a new order' linked to your account, choosing the correct template, instead of the table shown below, which will only allow you select from our web packages that will be charged at the standard rates.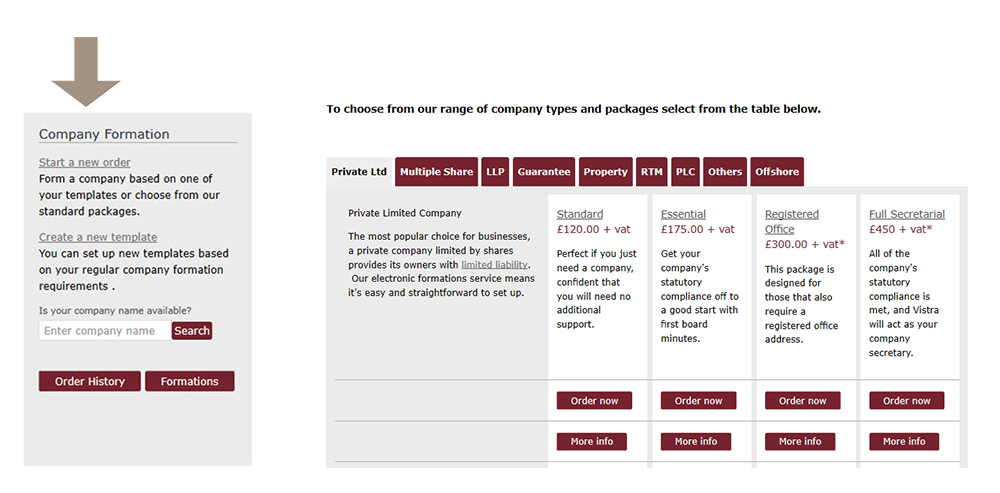 Contact us
If you have any queries, feedback or require support please do not hesitate to contact me on 01179 181344 or by email: rachael.arrivabene@vistra.com