PC

Sec

- Vistra Company Secretarial Software

CoSec software from the CoSec experts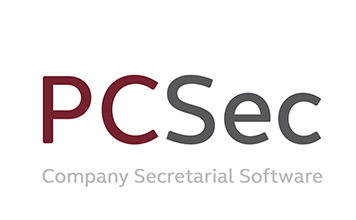 PCSec is simple and user-friendly company secretarial software. The most common functions can be picked up in a few minutes. However, some users find they are able to maximise the benefits of using the system and some of the more complex features with our training and user guides.